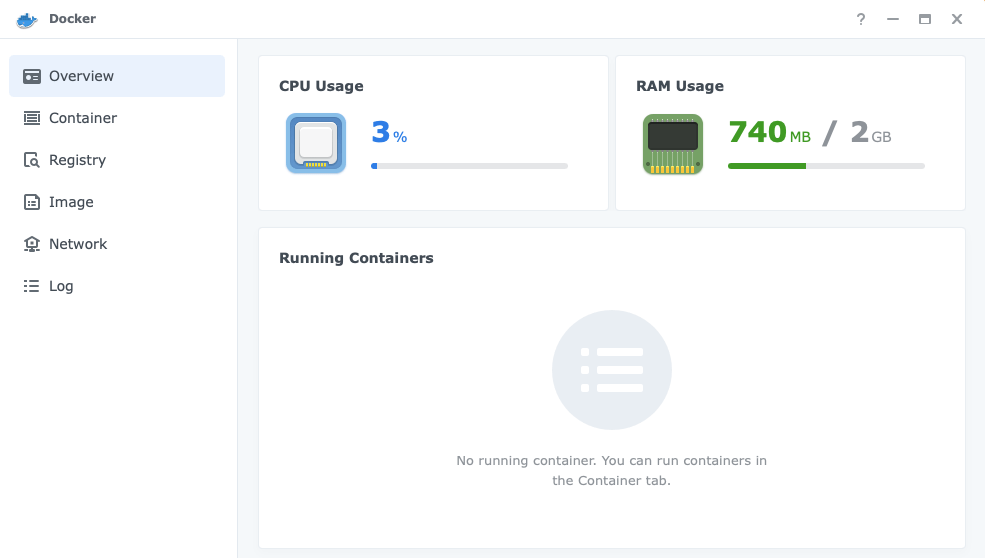 Overview
Docker is a fantastic resource that allows you to run containerized applications on your Synology Network Attached Storage (NAS) device. It effortlessly extends the capabilities of your already powerful Synology NAS. This article will walk you through how to install Docker on a Synology NAS using the Synology Package Center within Disk Station Manager.
Install Docker on a Synology NAS from the Synology Package Center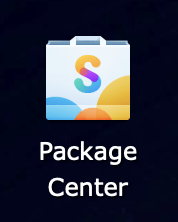 That's it!
Now that you have successfully installed Docker on a Synology NAS, you can access it by using this icon within DiskStation Manager: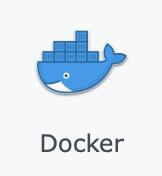 You can use Docker to install plenty of useful applications on your Synology NAS. I suggest you read How to Install Plex to turn your Synology NAS into a robust media server!
Compatible Models
This list of models was taken from the Synology website at the time of writing. You can view the most up to date list of compatible models that will allow you to install Docker on your Synology NAS at this link.
FS series: FS6400, FS3600, FS3400, FS3017, FS2017, FS1018
SA series: SA3600, SA3400, SA3200D
21 series: RS4021xs+, RS3621xs+, RS3621RPxs, RS2821RP+, RS2421RP+, RS2421+, RS1221RP+, RS1221+, DS1821+, DS1621xs+, DS1621+, DVA3221
20 series: RS820RP+, RS820+, DS1520+, DS920+, DS720+, DS620slim, DS420+, DS220+
19 series: RS1619xs+, RS1219+, DS2419+II, DS2419+, DS1819+, DS1019+, DVA3219
18 series: RS3618xs, RS2818RP+, RS2418RP+, RS2418+, RS818RP+, RS818+, DS3018xs, DS1618+, DS918+, DS718+, DS218+
17 series: RS18017xs+, RS4017xs+, RS3617xs+, RS3617RPxs, RS3617xs, DS3617xsII, DS3617xs, DS1817+, DS1517+
16 series: RS18016xs+, RS2416RP+, RS2416+, DS916+, DS716+II, DS716+, DS216+II, DS216+
15 series: RS815RP+, RS815+, RC18015xs+, DS3615xs, DS2415+, DS1815+, DS1515+, DS415+
14 series: RS3614xs+, RS3614RPxs, RS3614xs, RS2414RP+, RS2414+, RS814RP+, RS814+
13 series: RS10613xs+, RS3413xs+, DS2413+, DS1813+, DS1513+, DS713+